Distribute Meat, Rice and Sweets
October 31 @ 9:00 am

-

6:00 pm

$60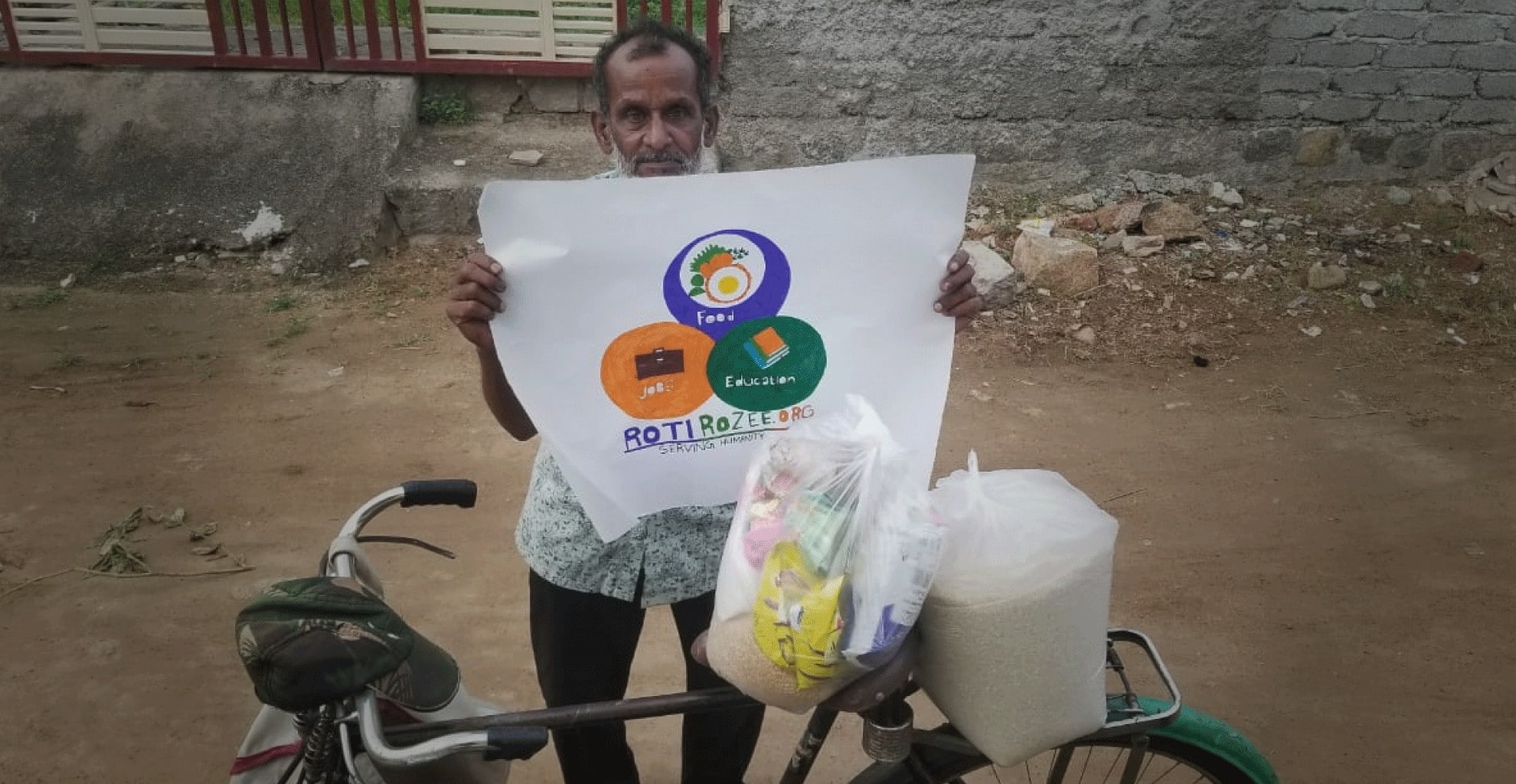 We are ready to distribute meat, rice and sweets to the needy families in poverty stricken area. This event will be held on Sunday. Our goal is to help 500+ needy individuals and to orphanages.
This year the COVID-19 has made it extremely difficult to many families all over the globe, your Qurbani is more important than ever this year.
Please help us distribute the meat to the needy families by sending money for Qurbani this year. Meat will be distributed to the orphans, widows, handicap, unemployed, basically all those in desperate need. There are many who eat meat once a year and don't even have enough meal for the day.
Here at RotiRozee, we ensure that only the best quality meat is used – all sacrificed according to Prophetic tradition. We don't compromise on quality and we have volunteers to ensure meat is distributed to the needy and on time.
So as we remember the struggle and dedication of Prophet Ibrahim (AS) to sacrifice for the sake of Allah, make your sacrifice with RotiRozee and support the family and individuals in need.
May Allah swt accept your donations and give you tremendous rewards in this world and hereafter.
?? Big Animal Share : $60 USD
?? Goat : $120 USD